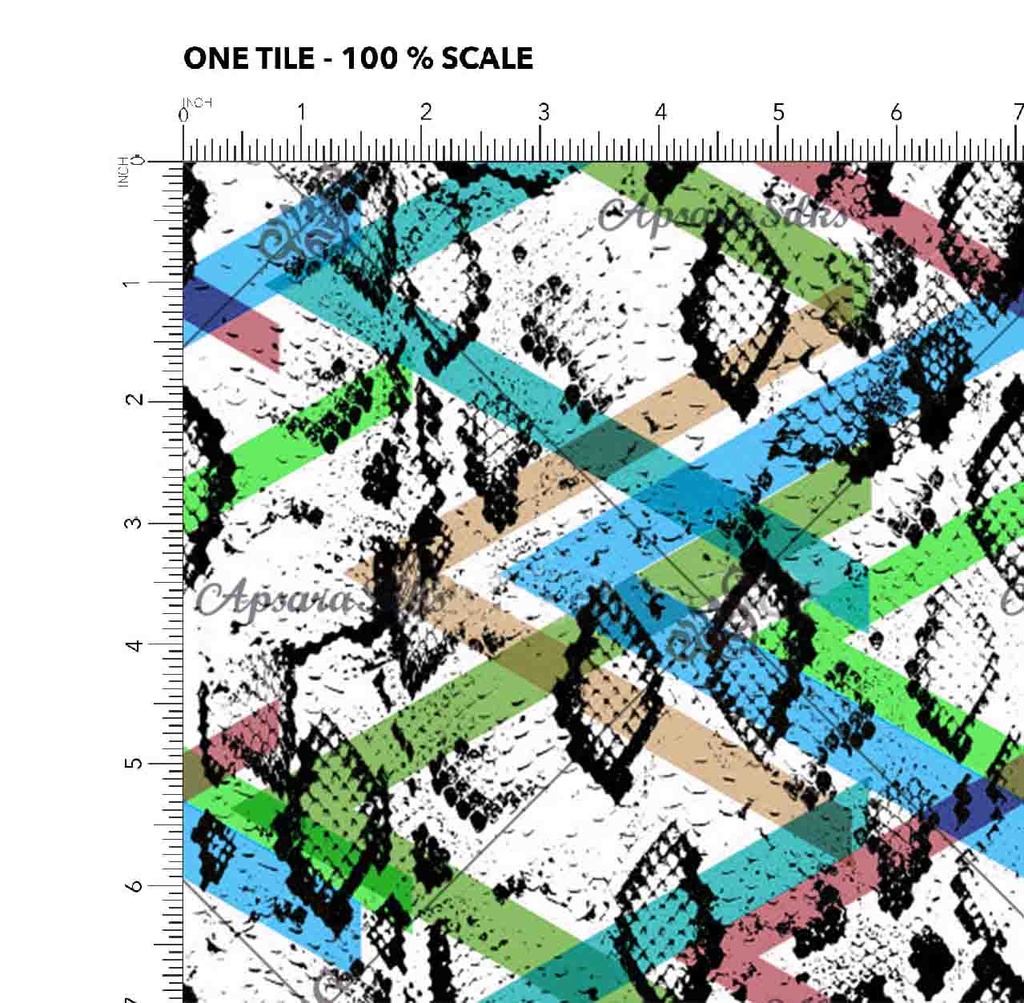 RCT 1077
---
Searching for unique print?
This print will be perfect for you, as it has the twist of geometric lines with animal print which makes it look so unique and abstract!
Must have our unique abstract print fabric, suitable for both contemporary and ethnic styles.

Select from one of our many color options.
---